Top 5 Female Trailblazers in Sports of All Time
National Girls & Women in Sports Day is an important opportunity to recognize the achievements of female athletes everywhere. In honor of this occasion, let's look at five game-changing female athletes who have made a lasting impact on sports and gender norms alike.
Billie Jean King
First up is Billie Jean King, a trailblazer in women's tennis. She fought for equal prize money in the sport, leading it to become more accessible for women all over the world. She also co-founded the Women's Tennis Association, ensuring that women would be able to compete professionally in their own tournaments.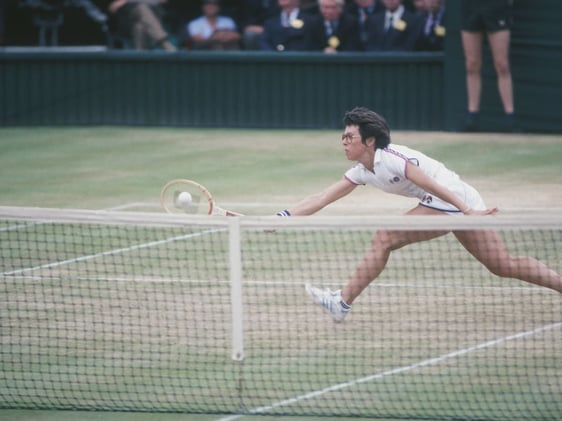 Wilma Rudolph
Second is Wilma Rudolph - a three-time Olympic gold medalist and one of the most influential African-American athletes of all time. Despite being born prematurely and having a childhood plagued with illness like polio, Rudolph went on to become the first female sprinter to win three gold medals in a single Olympics. Her grace and determination made her an inspiration for black women everywhere.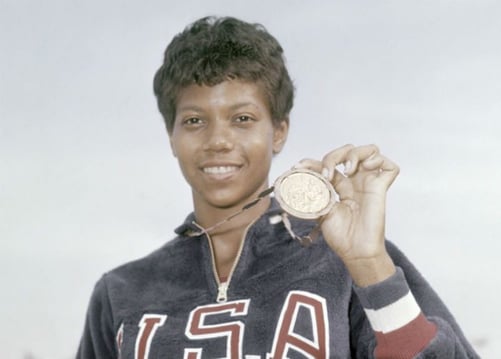 Babe Didrikson Zaharias
Third is Babe Didrikson Zaharias, an American multi-sport athlete who won two gold medals and one silver medal at the 1932 Olympics. She was also credited with revolutionizing modern women's golf, becoming one of the first female golfers to successfully compete against men.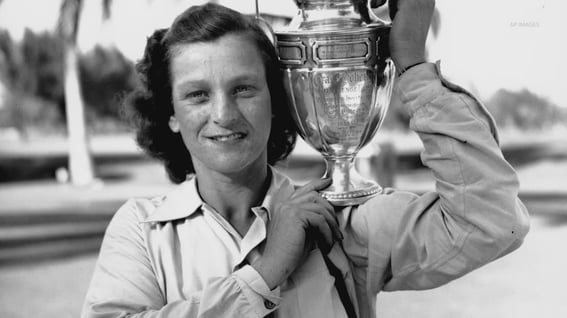 Serena Williams
Fourth is Serena Williams - an American professional tennis player who has won more Grand Slam singles titles than any other woman in history (23). She has been an outspoken advocate for equal pay in the sport and has inspired millions of women to break down barriers in their respective fields.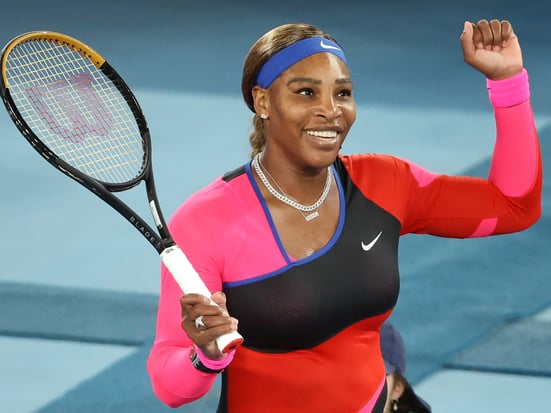 Mia Hamm
Last but not least, there's Mia Hamm - a former professional soccer player who was instrumental in helping establish the international popularity of women's soccer. She was also a two-time Olympic gold medalist and three-time Women's World Cup champion.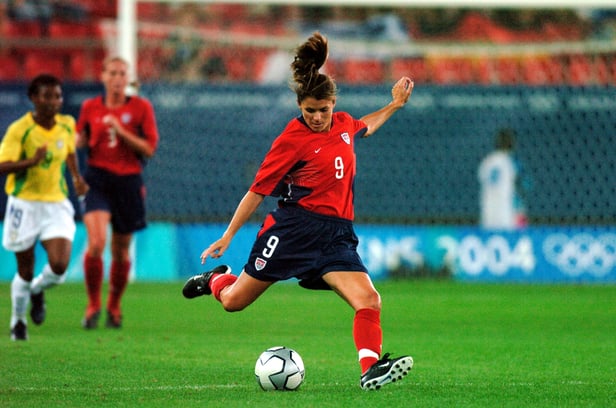 Final Thoughts
These five female athletes have all blazed trails for those who follow them and have shown that hard work and determination can lead to success regardless of gender. National Girls & Women In Sports Day is a great opportunity to recognize their accomplishments and celebrate the progress we are making as a society towards equality at large. Let's honor these women, and all female athletes, on this special day!