The growth of social media in the Sports world
The growth of social media in the sports world has expanded in numerous directions. With the growth of TikTok, Instagram, You Tube, and Snapchat, more creative ways are coming out to grow athletes' presence online.
The statistics below indicate that video recorded or pictured content on social media apps gained more followers from younger audiences. Athletes are developing creative strategies to stay close with fans through video content. The spark in the number of brands partnering with athletes for social media campaigns has increased. Brands are finding more ways to get creative and form a closer reach with audiences.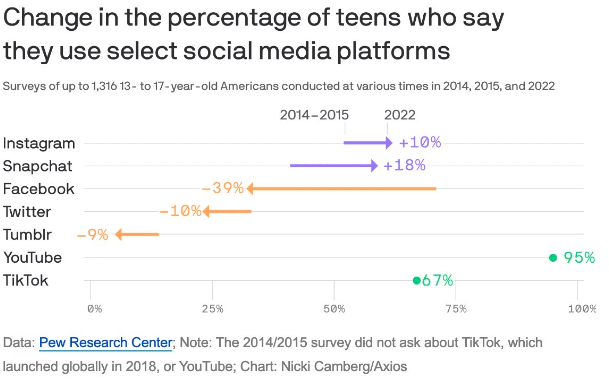 More marketing campaigns with athletes are being tailored for social media purposes. Focusing on Instagram Reels and TikToks has seen a huge share when it comes to content creation as it reaches a higher engagement rate. Social media platforms like TikTok have seen a successful spike in growth because of how users are better able to engage with content creators. Fast sharing content has become the new popular way of consuming modern media.
Check Out Brands Who Have Worked with Athletes On Various Social Media Campaigns:
TikTok
NBA player James Harden recently partnered with Adidas on a TikTok video promoting the new Harden Vol. 3 basketball shoes. In the video, which has amassed over 2.4 million views, Harden repeatedly asks people if they want his new shoes before giving them a pair.
Giannis Antetokounmpo, a basketball player for the Milwaukee Bucks, recently partnered with Fiat Chrysler Automobiles (FCA) to create a series of TikTok videos. In one video, Antetokounmpo drives a Fiat 124 Spider around Milwaukee and talks about his love for the city.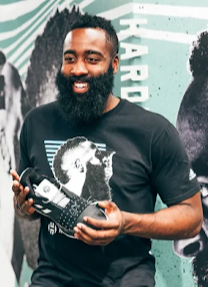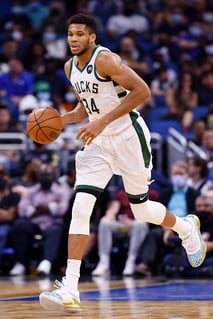 YouTube
In May 2019, American footballer Antonio Brown posted a video on his YouTube channel of him dancing in a Puma sweatsuit. The video was titled "Antonio Brown x Puma Dance Video" and included the caption, "Had fun dancing in my new @puma sweatsuit! Can't wait to wear it on the field this year!" The video received over 2 million views.
Adidas also uses an athlete, Lionel Messi, to promote their products. In one YouTube advert, Messi discusses how he started playing football at a very young age, and how Adidas has been with him every step of the way.
Instagram
With over 9 million followers on Instagram, Floyd Mayweather Jr. is one of the most popular boxers on the site. His account is full of pictures and videos of his training and matches, as well as sponsored posts for various brands.
TaylorMade, a golf equipment company, recently partnered with Rory McIlroy to promote their products on Instagram. They posted a series of photos and videos of Rory using their products. The posts received thousands of likes and comments from fans.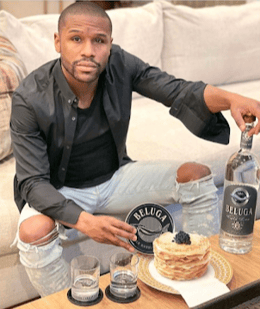 Final Thoughts
If you're interested in using athletes to grow your brand awareness, join OpenSponsorship today! We have a growing database of athletes who are eager to connect with new sponsors.