Top Rising Stars to Sponsor Before the NFL Draft
As the 2023 NFL draft quickly approaches, brands are eager to identify and sponsor the next rising stars in football. With so many talented prospects available, it can be difficult to know where to start. This blogpost will help you narrow down your choices as we explore some of the top picks you can sponsor this year.
Why NFL Prospects?
Brands should sponsor NFL draft prospects before they make it to the NFL for a variety of reasons. Firstly, doing so is more cost effective as sponsors will have access to players at a fraction of their future market value. Secondly, when working with prospects prior to them becoming stars, sponsors have a greater opportunity to shape and position the player's public persona and brand identity in alignment with their own values or goals. Additionally, sponsors who invest early on are likely to get more visibility and ROI from their investment due to the draft prospect's rising fame. Finally, early investments can potentially generate positive PR as consumers appreciate companies that are willing to invest in grassroots level athletes while they are still defining themselves. Sponsoring NFL draft prospects before they make it to the NFL can have real long term rewards for brands who decide to take this route.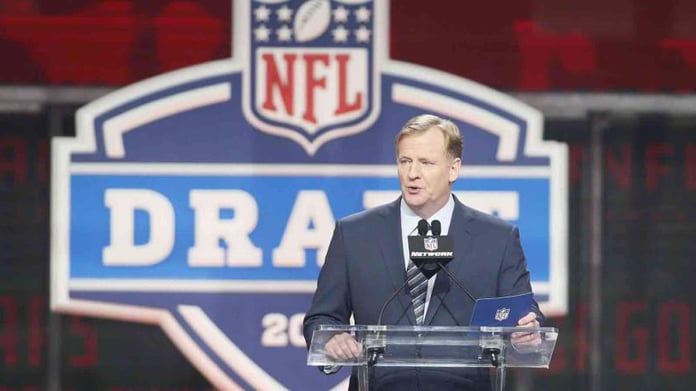 Will Anderson Jr. is an exceptional football player who brings a ton of talent to the Alabama Crimson Tide's lineup. As a highly decorated outside linebacker, he has won the Bronko Nagurski Trophy twice, as well as numerous other awards and accolades throughout his collegiate career. His impressive performance on the field was crucial in helping Alabama win their 2020 national championship title. He is known for his aggressive yet controlled play style that keeps opponents guessing. His ability to read plays and anticipate what will come next makes him a great asset to any team. Anderson Jr.'s impressive work ethic and dedication to improvement make him an excellent leader on and off the field, setting an example for his fellow players with his tireless commitment to excellence. His leadership skills make him an ideal candidate for sponsorship opportunities as he continues his journey in the NFL draft.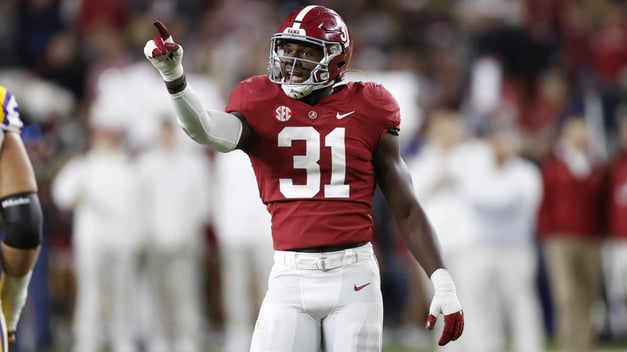 Bryce Christopher Young is an electrifying force on the field for the University of Alabama. He sets records with his deft passing skills and possesses a dynamism that adds an extra layer of excitement to every game. In 2021, he blazed through collegiate football with the most passing yards in a single game by an Alabama quarterback and was the unanimous choice for Heisman Trophy award recipient. His quick feet and strong arm have made him one of the most feared quarterbacks in college football. Blessed with a unique combination of intelligence and athleticism, Young has become a beloved figure among Alabama fans and players alike who know just how special it is to watch him play. His passion for the game shines through in his performances, making him the perfect sponsor pick for brands looking to tap into the NFL market.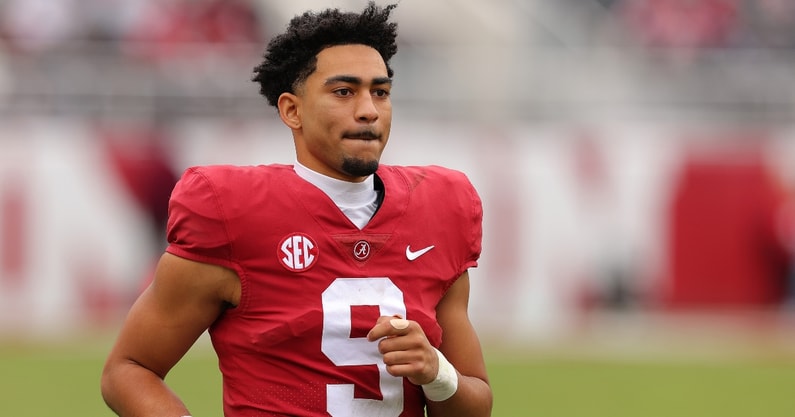 Myles Murphy is an impressive and talented football player from Clemson University. As a top 5 recruit coming out of high school, Myles had a bright future ahead of him. His first year with the Tigers was incredibly successful, as he was named a Freshman All-American by multiple outlets and a fourth-team All-American by Phil Steele in 2021. On the field, Myles has shown his prowess as a defensive end, using his speed and strength to disrupt plays and create turnovers. Off the field, he has been praised for his character and leadership skills, setting an example for both his teammates and opponents. He is an incredible asset to Clemson's defense and will continue to be a difference maker wherever his career takes him. With such promising talent there's no doubt sponsoring Murphy would give companies a competitive edge over their rivals as he takes part in this year's NFL Draft.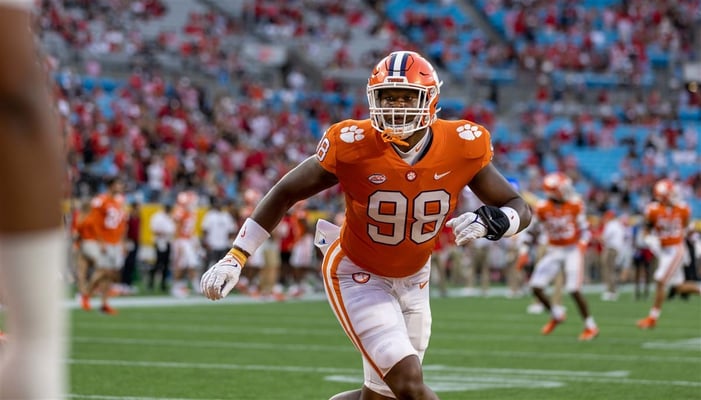 Jalen Da'Quan Carter is an impressive football player and a proud member of the Georgia Bulldogs. He started out as a defensive tackle for the team, and quickly became one of the top players on the roster. His hard work and dedication to the game helped him become a two-time CFP National Champion with the Bulldogs in 2021 and 2022. Jalen's exceptional athleticism and instinctive play earned him several accolades from the SEC including All-Freshman Team honors, first-team All-SEC honorable mentions, and more. He is also an excellent leader on and off the field who encourages others to do their best. Carter has shown himself to be an invaluable part of the Georgia Bulldogs and an outstanding football talent throughout his college career thus far. His skillset have earned him multiple awards throughout his college career, making him a highly desirable pick for sponsorship opportunities.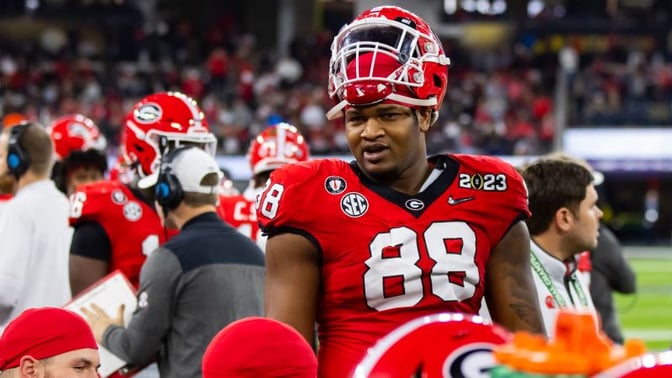 Will Levis is an accomplished quarterback for the University of Kentucky Wildcats. He has been a standout player since his arrival, quickly showing that he can be a game changer on the field. His unique combination of speed, agility and power make him an incredibly dangerous offensive weapon. His arm strength and accuracy are both top notch and his impressive decision making skills put him ahead of the competition. In addition to his on-field talents, Will is also a natural leader and has been known to take charge in the huddle. His strong arm and accuracy make him one of the top picks in the draft, while his leadership skills make him a great choice for companies looking to showcase their brand through sponsorship deals.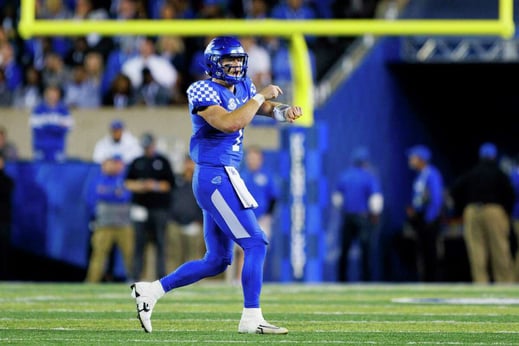 Final Thoughts
These five rising stars all offer something unique to sponsors as they prepare for the NFL draft. With their promising talent, impressive accolades and dynamic performances on the field, it's no wonder why companies are eager to jump at the chance to sponsor these amazing athletes. It's clear that any one of these rising stars could prove to be a great choice when looking for sponsorship opportunities in football. Sign up for OpenSponsorship for free here today!