Recieve an information sheet about OpenSponsorship Full-Service
Why Brands Love OpenSponsorship's Full-Service Plan
Through OpenSponsorship's Full-Service plan, Brands are able to enjoy the benefits of sports marketing without spending too much time, effort, or resources. OpenSponsorship has a roster of 15,000+ athletes and musicians ready to work with you to reach your target audience, available for smaller social media deals all the way to event appearances and longer-term brand ambassador deals.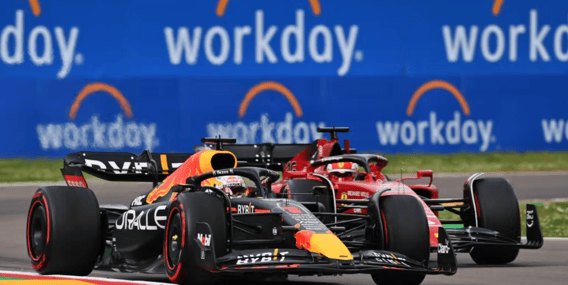 OpenSponsorship's Full-Service plan can help you:
Get assigned to a dedicated account manager who will help you define marketing objectives, success metrics, and execution

Find athletes and musicians who are the right fit for your campaign

Find and engage thousands of events & teams to partner and place product

Assist the negotiation and contracts with all parties involved

Measure the results of your campaign through digital impressions

and detailed post-campaign reports
Your designated account manager will support with the following to deliver an ROI-positive marketing campaign:
Design and publish a Campaign to the OpenSponsorship platform.

Invite talents to apply to a Campaign and outreach to names from your wishlist.

Evaluate incoming interest and support in pricing strategy and negotiation.

Lead contracting, payments, terms, and conditions - all done via the platform.

Manage partnership implementation e.g. ensuring quality content from talent, on-time deliveries, etc.

Ongoing account management through the platform for data analytics and ROI performance optimizations.

Bi-weekly calls to discuss ongoing Campaigns and generate new ideas.




Why work with athletes?
Sports fans are 164% more likely to buy a product after an athlete they love mentions it

2.5x average engagement rate delivered by athletes

7x return on ad spend (ROAS) when using athletes' content in ads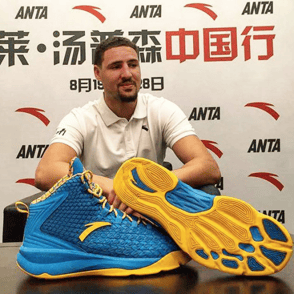 Need campaign ideas for inspiration?
Have an athlete attend an event you host and include a meet and greet to increase attendance.

Have an athlete record social media content to give reviews of your products or do a blind taste test.

Sponsor an event that an athlete is hosting to get exposure and awareness to the attendees.

For more campaign ideas, check out our case studies HERE!


For brands who are looking to get the most out of their sponsorship dollars, OpenSponsorship's full-service plan is the way to go. We take care of all the heavy lifting so you can focus on what you do best - running your business. To learn more about how OpenSponsorship can help you reach your marketing goals, book a call with us today or sign up for free HERE today!