After a long summer filled with questions about the fate of 2020 sports seasons, the NFL's return is just a week away and I know I can confidently speak on behalf of sports fans everywhere when I say I cannot wait to see these players take the field again. Now is the perfect time to sponsor NFL players, and where else to do so but OpenSponsorship? Here's just a few reasons why OpenSponsorship should be your one-stop shop to sponsor NFL players:
1. 600+ options on our NFL roster
OpenSponsorship is home to over 600 NFL players and counting across all 30 teams, ranging from rookies to Pro Bowlers to NFL legends. With a roster like this, we're confident you can find the perfect match to align with your brand's budget and marketing goals- and we're here to help you do so. To browse our full NFL roster and find the perfect match for your brand, you can head here.
2. Transparent pricing to get you the best deal ~50% below market rate
OpenSponsorship's platform allows athletes to apply to work with your brand and they give you the price they would be willing to take, meaning there is transparent pricing when you're searching for the perfect ambassador for your brand. Take a look below at our NFL rate card for some general pricing estimates. These prices can vary, and please note that we also have players below these tiers.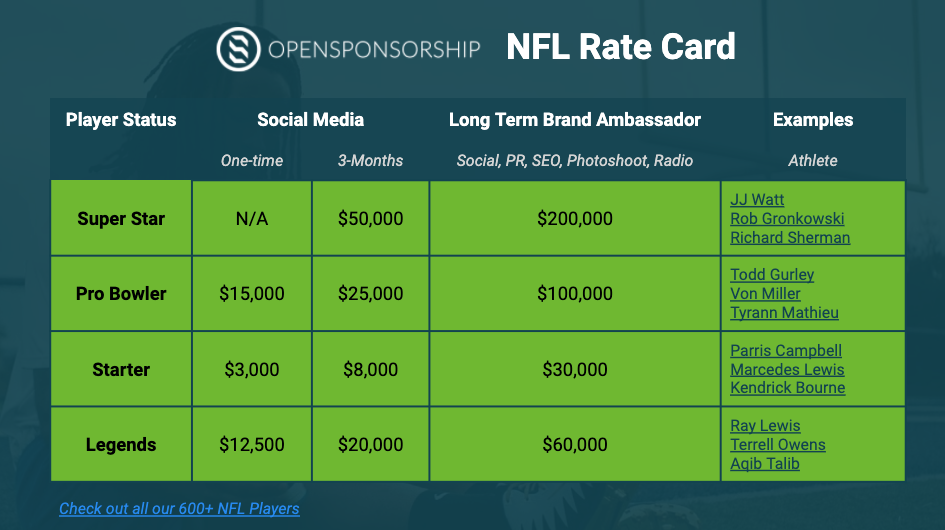 3. Loads of free creative ideas and campaign templates to get you started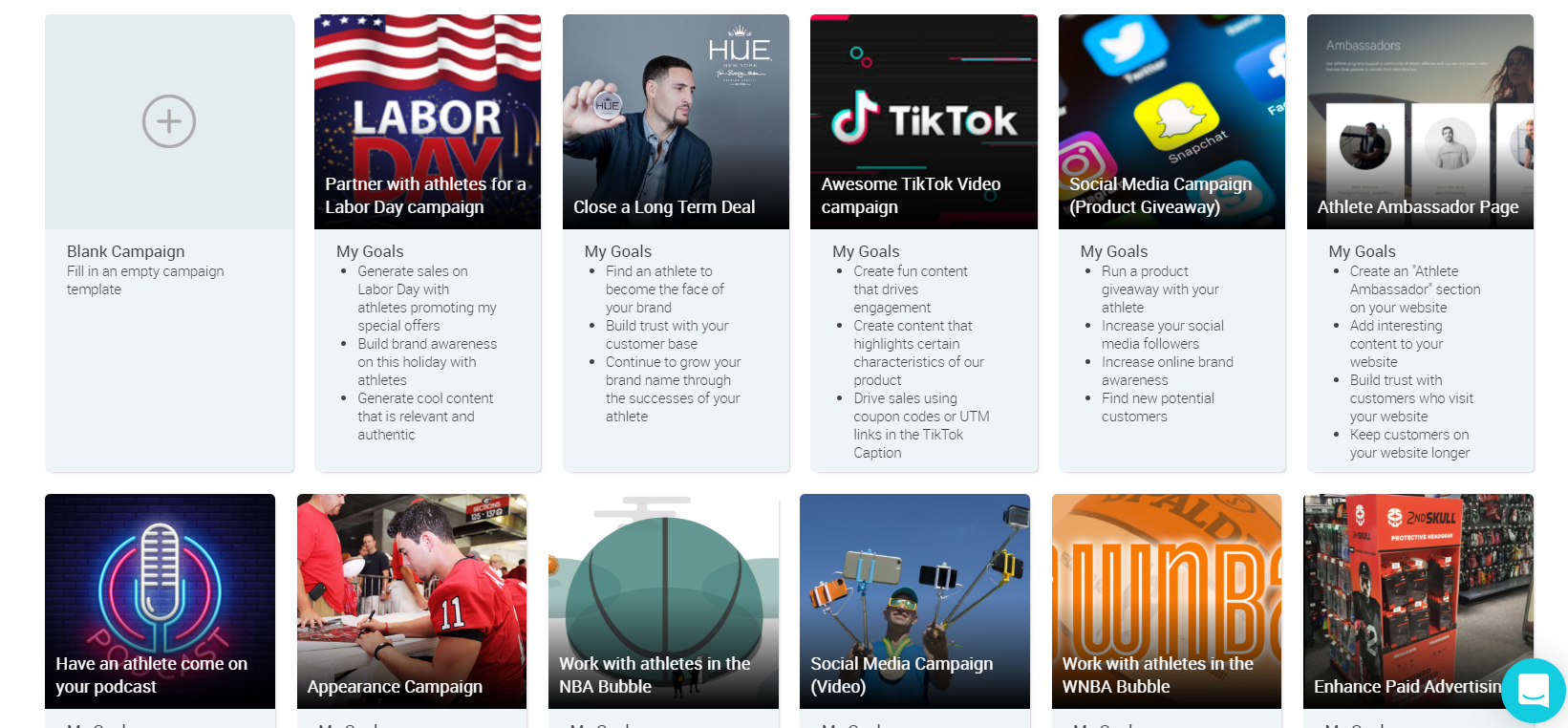 Whether you're new to influencer marketing, looking to try something new, or looking to capitalize on a current trend, OpenSponsorship's campaign templates can help put you on the right path to creating the perfect campaign. If you're stumped, head over to the create a campaign page and browse our current templates!
4. Quick execution to get you from idea to content within 7 days
The process on OpenSponsorship is quick and easy, and once you find an athlete you'd like to work with you can move quickly to create the content and complete your deal.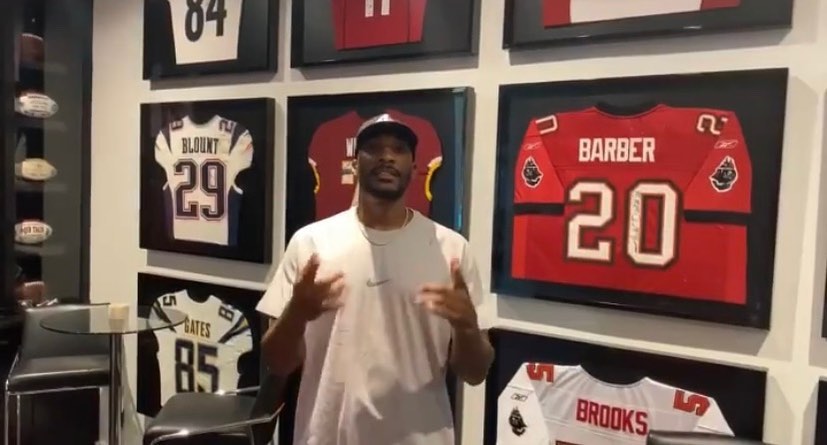 For example, take this deal from August between Fanduel and Aqib Talib, a former NFL Pro Bowler and Super Bowl champion. Fanduel was looking to spread awareness of one of their promotions available for a short time only to Colorado residents. Talib, a former Denver Bronco, proved to be a perfect match and this deal went from agreement to content in less than 48 hours.
5. OpenSponsorship handles all contracts, payments, and ROI tracking
OpenSponsorship's team is here at your service to help with the contract process, and our platform handles all ROI tracking and payments. We make it easy for you to work with the perfect athletes.
The time is now to sponsor NFL players and get in on the action with the season quickly approaching! If you have questions with getting started, reach out to an OpenSponsorship rep or send us an email at info@opensponsorship.com.