Did you know that YouTube is the second most organically visited site in the US and ranks first organically worldwide? As a brand, it's important to get your name in front of the masses, especially on a platform like YouTube, where many of our athletes share their content with their following. Check out our rapidly growing list of YouTube athletes.
1. Have athletes do a product demo on how to use your product or service, including a special offer or link at the end of the YouTube video.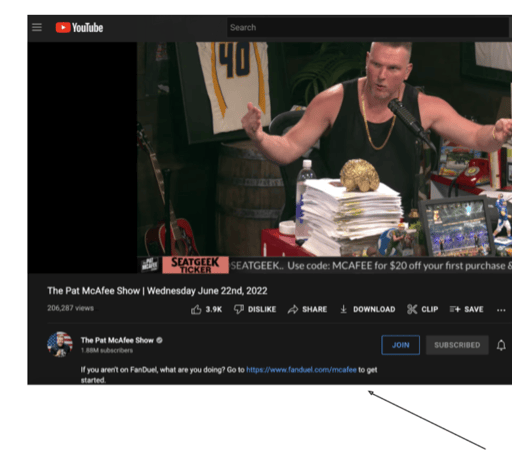 2. Have athletes do a product giveaway for your product on their YouTube channel, including starting a custom hashtag for participants to raise awareness for your brand.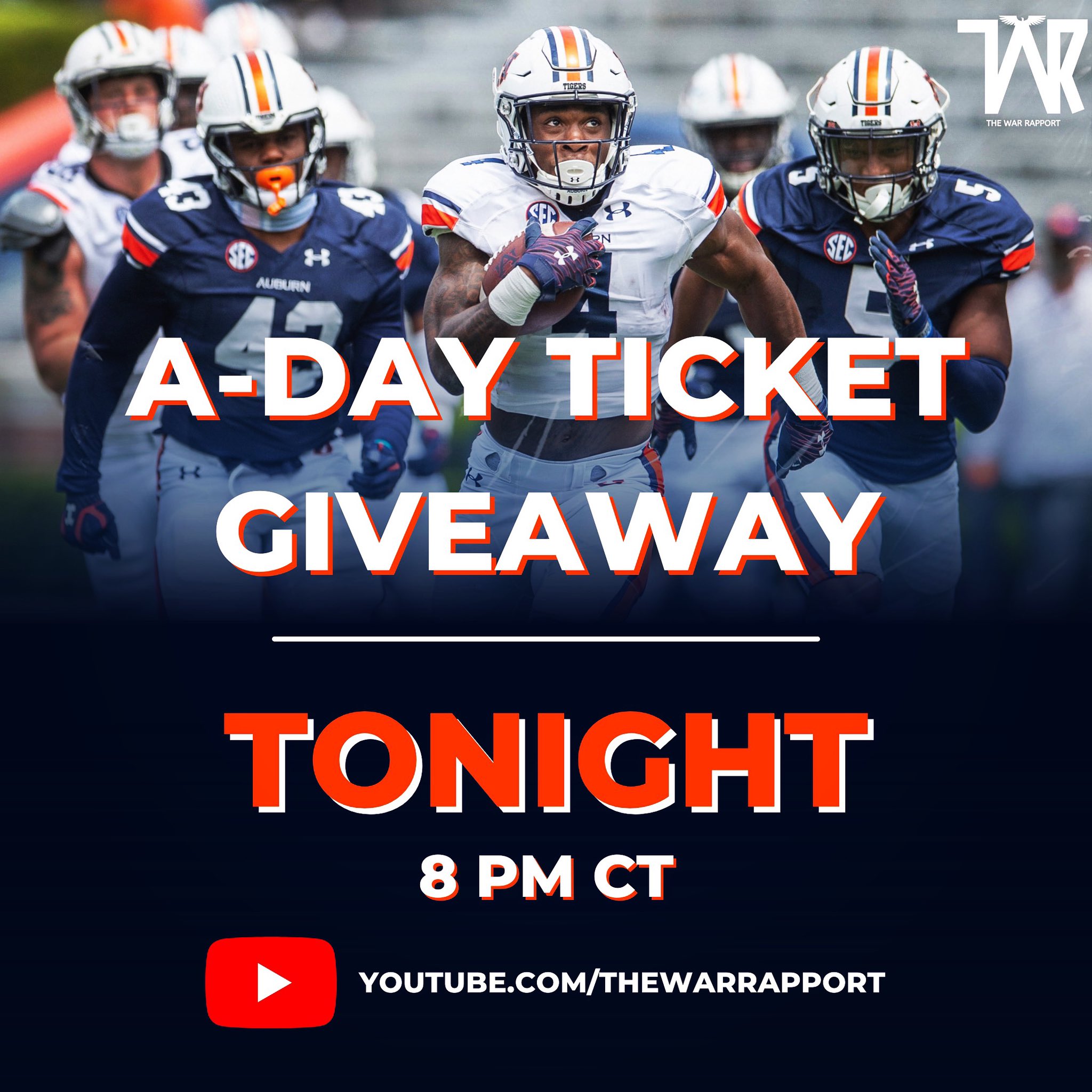 3. Have athletes join your affiliate program in exchange for royalty payments.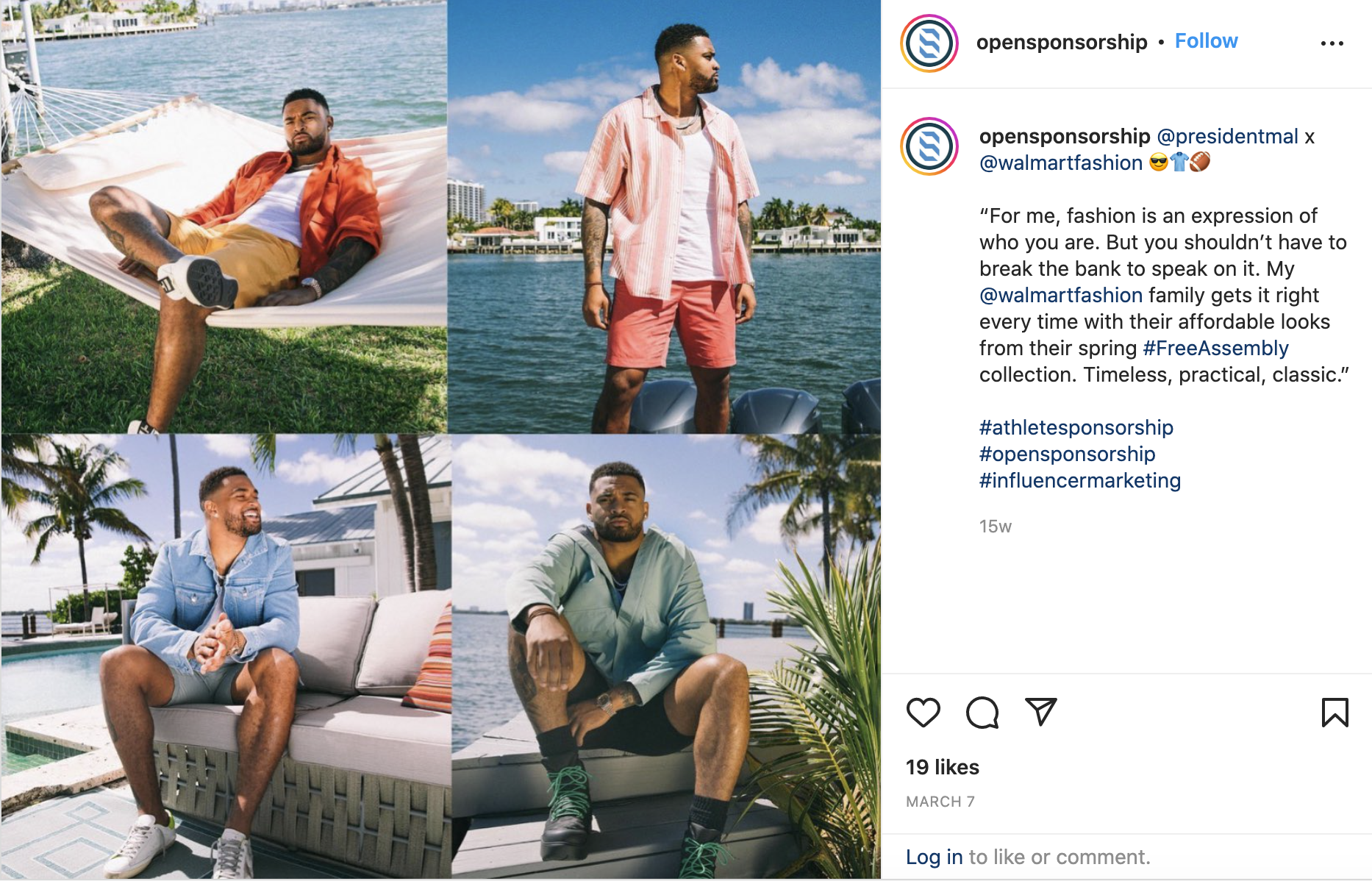 Check out some of our athletes who are also YouTube stars:
Wrestling, WWE
YouTube subscribers: 58K
American Football
YouTube subscribers: 30K
Weight Lifting, Football, Rugby
YouTube subscribers: 350K
Body Building, Weight Lifting
YouTube subscribers: 129K
Gymnastics, UCLA
YouTube subscribers: 58K
Body Building
YouTube subscribers: 31K
Next steps:
1. Head over to our search feature and find the right fit for you.
2. Book a call for a free consultation with a brand specialist.
3. Start a campaign to have athletes apply to you e.g. see this YouTube template.