Many cosmetic brands use influencers as a significant component of their marketing strategy. Not only do influencers validate the brand's products, but they also expose the brand and its products to the influencer's large followings, creating many potential customers. Athletes are social media influencers with loyal followings that want a peek into these athletes' daily lives and routines, making them ideal candidates to partner with cosmetic brands.
Female athletes can be excellent additions to any cosmetic brand's influencer marketing campaign for several reasons:
Many female athletes spend much of their time practicing and playing outdoors, meaning they have increased sun exposure. Also, sweating increases the skin's sensitivity to ultraviolet radiation, leading to further sun damage. In order to keep athletes' skin healthy and safe, various cosmetic products would be essential to their daily routine. A partnership between a female athlete and a cosmetic brand could be a great addition to its marketing strategy and drive increased sales.
As a professional athlete, media appearances and public attention are closely related to an athlete's sports performance. Female athletes are often in the spotlight, making their faces immediately recognizable. This creates a unique opportunity for makeup brands to support and empower these female athletes with their products. Whether it be a television appearance or walking the red carpet of an award show, female athletes have the opportunity to showcase their beauty habits and your brand's products.
Lastly, through partnerships with female athletes, cosmetic brands can tap into new audiences that are very loyal to their favorite athletes. The brand can achieve increased success by optimizing female sports fans' passion that is often overlooked in the male-dominated sports sponsorship arena. For cosmetic brands, their target audience is fans who will be inclined to buy a product their favorite female athlete is endorsing.
Using OpenSponsorship, cosmetic brands have reached new audiences by partnering with one of our female athletes. Here are some examples of partnerships that have started on our platform:
Shelby Rogers x Birchbox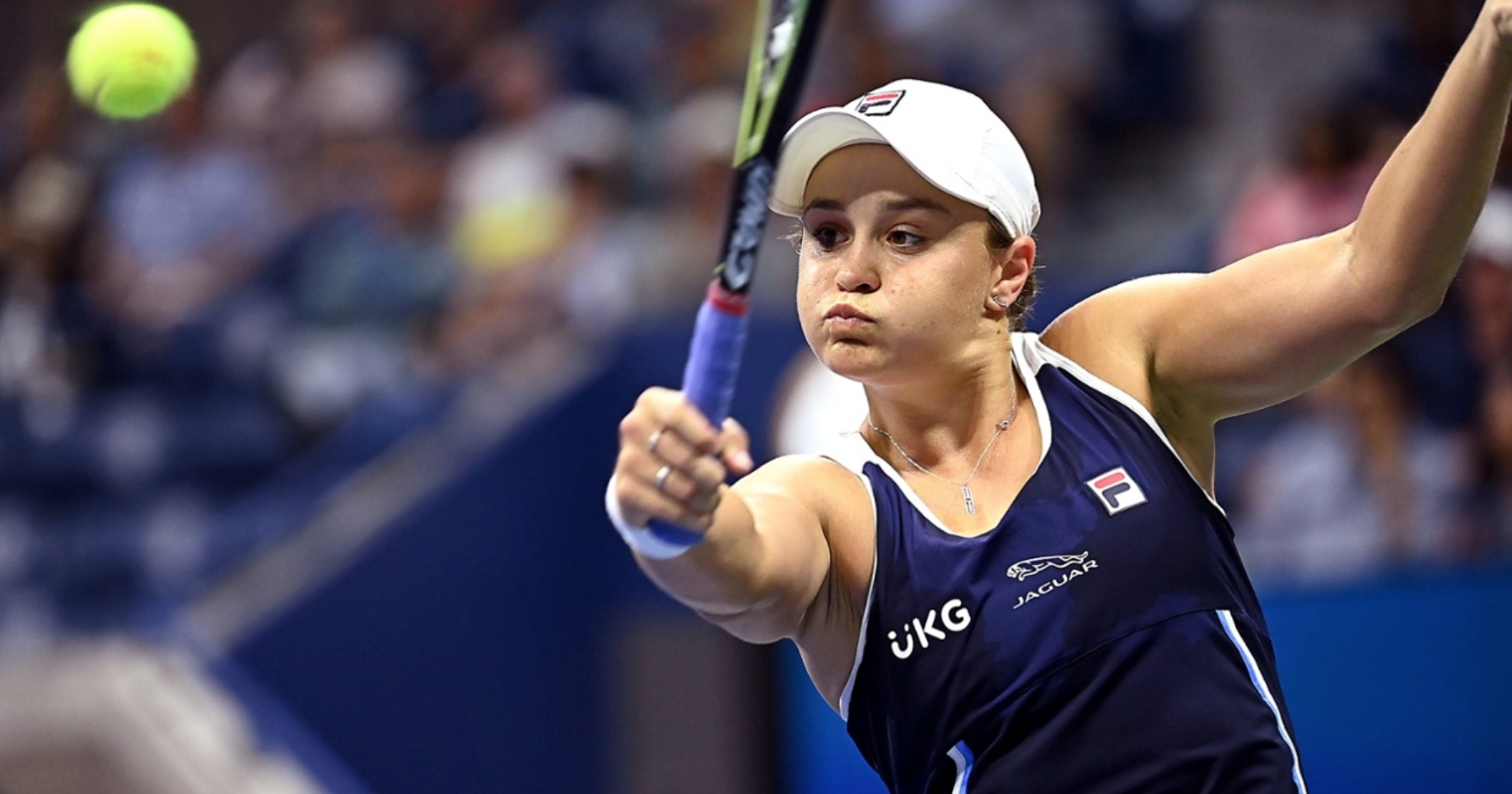 Tamera Young x Universal Beauty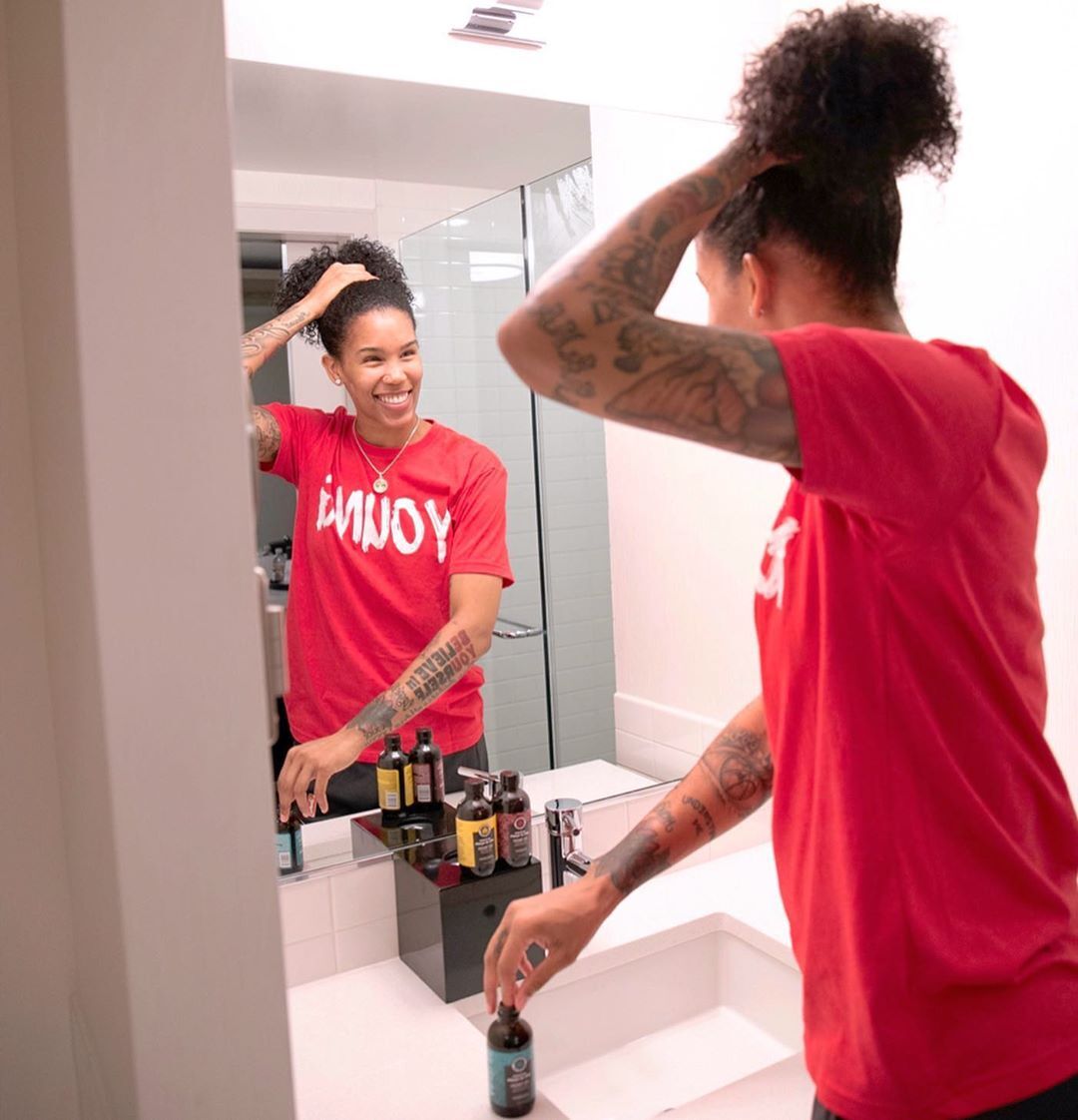 By signing up with OpenSponsorship, cosmetic brands will have access to over 1,000 professional female athletes with diverse backgrounds and interests. Our platform will help you find the perfect athlete to partner with to help grow your brand and increase product sales by reaching a new audience.