Why Athletes Are Great For Any Industry
Athletes are some of the most influential people in the world, and they have a special power to reach audiences that many other influencers can't. In recent years, athletes have become increasingly important to brands and businesses looking to spread their message, as athletes often command large followings on social media and beyond.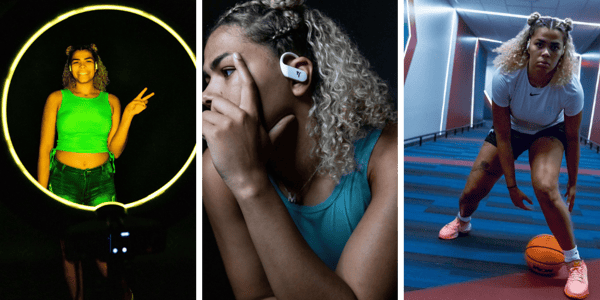 Impactful Reach
The rise of sponsorship deals has meant athletes now have the opportunity to form close relationships with companies and organizations, gaining exposure for the brand while also benefiting from endorsement opportunities. These partnerships can involve athletes wearing products or speaking out about them on platforms such as Instagram or YouTube. By doing so, not only do athletes have great reach, but also an impactful connection between their fanbase and the sponsoring company, allowing for more effective communication than traditional marketing methods alone. Check out this campaign done by Texas Roadhouse and our athletes!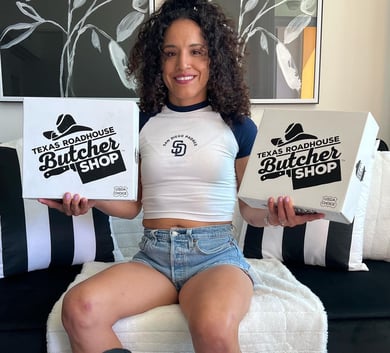 Higher engagement
Athletes also have the potential to be a powerful force in influencer marketing. While athletes may not have as many followers as celebrities, they often have a strong bond with their audience and can create more meaningful content that resonates with their fans. Brands seeking to use athletes as influencers should consider athletes who are well-known and respected within their sport, as this can further boost authenticity and engagement.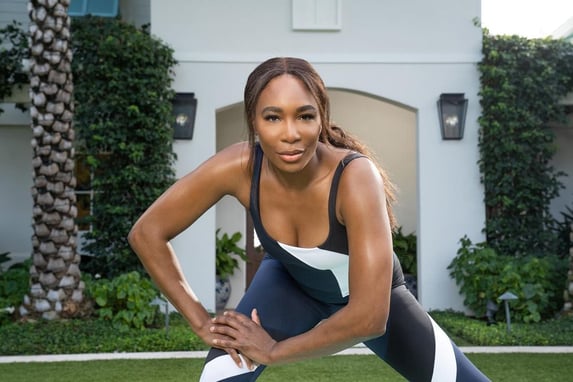 Niche interests
Besides their respective sports, athletes also have various interests outside of their jobs, and brands should pay attention and tap into this, regardless of the industry! For example, many NBA players are also hardcore gamers, so in recent years, eSports companies have resorted to NBA players to market their products and services, through Twitch for instance, a platform popular for streamers attracting millions of users.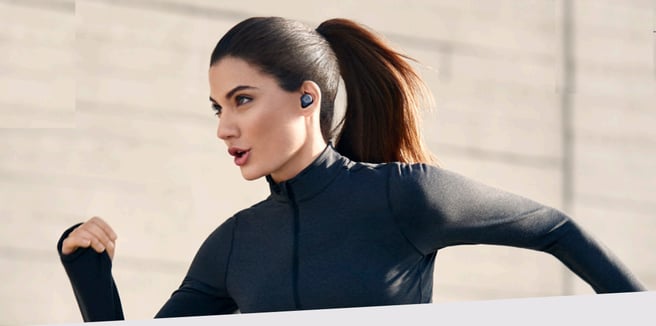 Final Thoughts
Overall, athletes are great influencers for any industry because of their ability to reach audiences through sponsorship deals and effective influencer marketing campaigns. By leveraging athletes' powerful connection with their fanbase, organizations can effectively communicate their message while benefiting from the endorsement opportunities athletes provide. As such, athletes will remain an important part of any influencer marketing strategy going forward.
So if you are looking to enhance your influencer marketing campaign, athletes can make a great addition! By leveraging athletes' powerful connection with their fanbase, you can effectively spread your message and create an impactful connection between your brand and audiences. With athletes on your side, you will be sure to reach more people in a meaningful way.
Whether you are targeting athletes or celebrities for your influencer campaigns, the possibilities of utilizing them successfully are endless. Ready to get started? At OpenSponsorship, we can easily help you find the right athlete influencers for your products and/or services, and for every industry! Through our search filter, users can browse over 15,000+ athletes based on follower demographics, interests, social data, and many more. Sign up on OpenSponsorship for free here today!